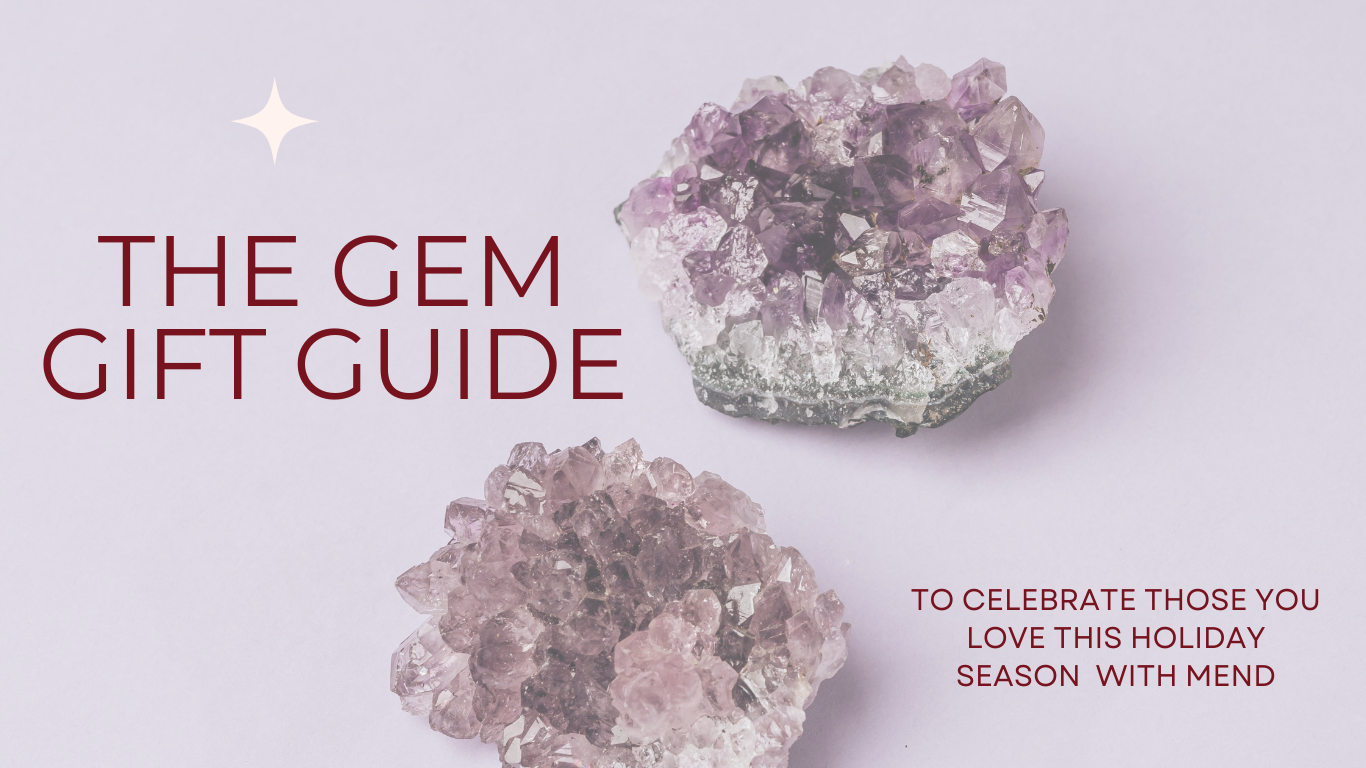 Add Some Sparkle this Holiday Season
This year's MEND Gem Gift Guide curates specific products for those you care about both near and far this season. Keep an eye out for our Black Friday, Small Business Saturday and Cyber Monday Deals when they launch on 11/26. Thank you for supporting MEND!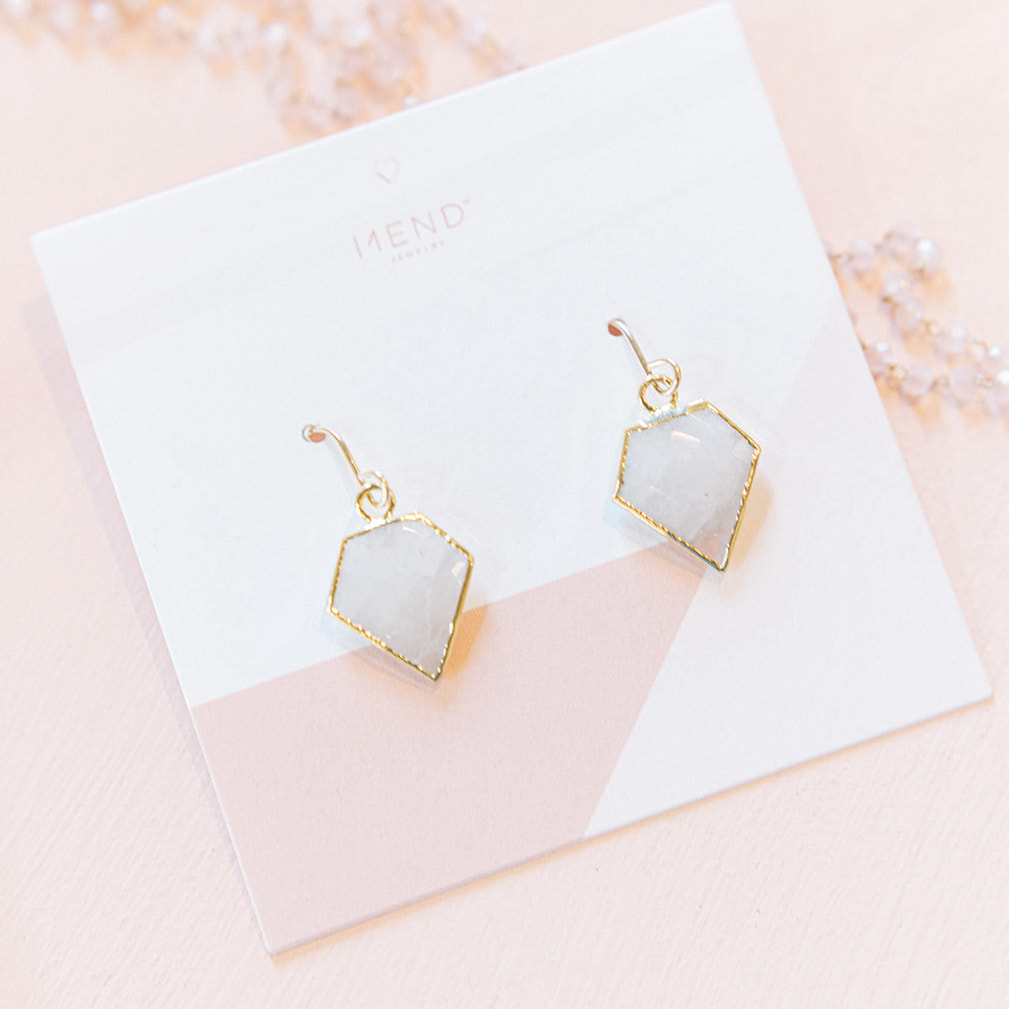 The Look: Elegance & Simplicity
Our Geometric earrings in Moonstone are the perfect neurtal to an everyday look plus this gemstone is good for balance.
Shop Earrings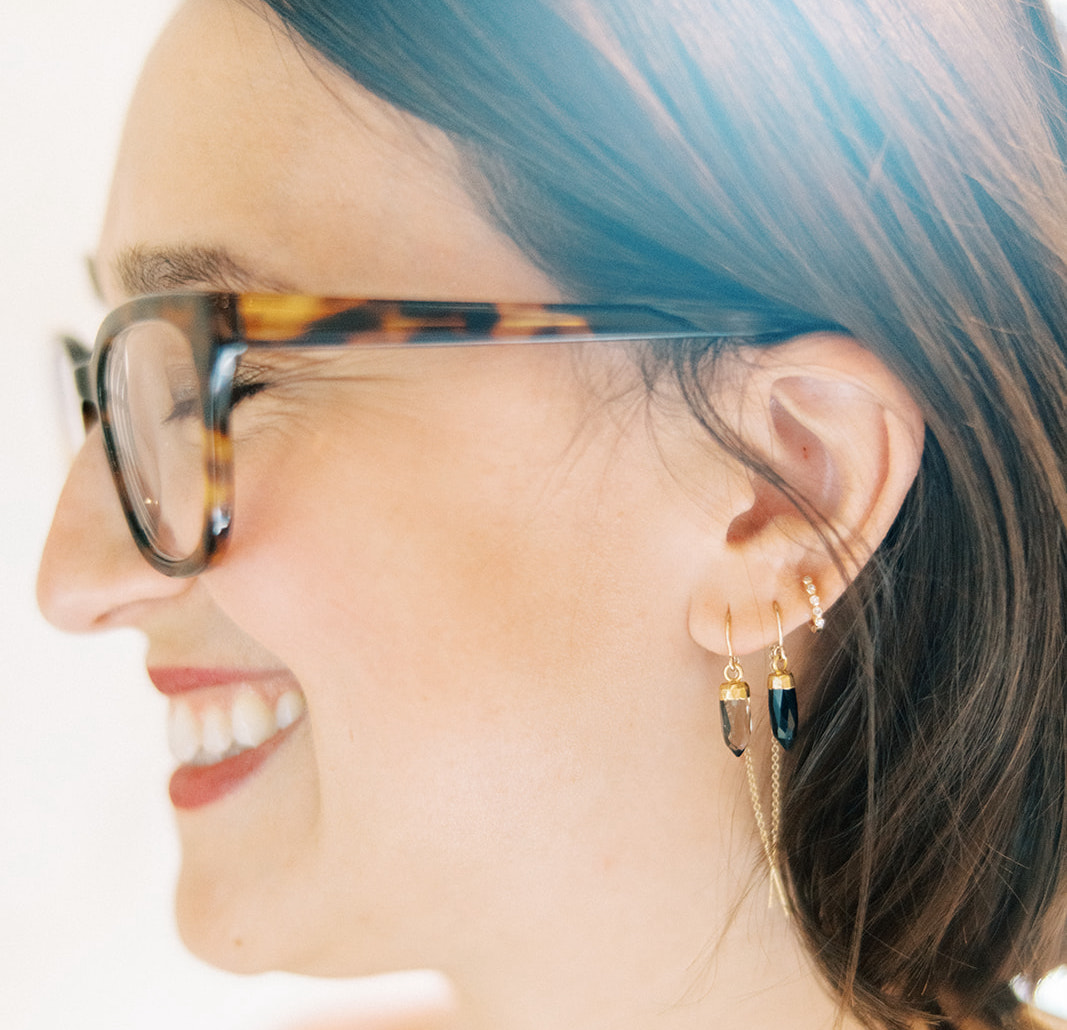 The Look: Trendy Detail
Our Long Teardrop Theaders offer a trendy look that can be layered in different gemstone options.
Shop Threaders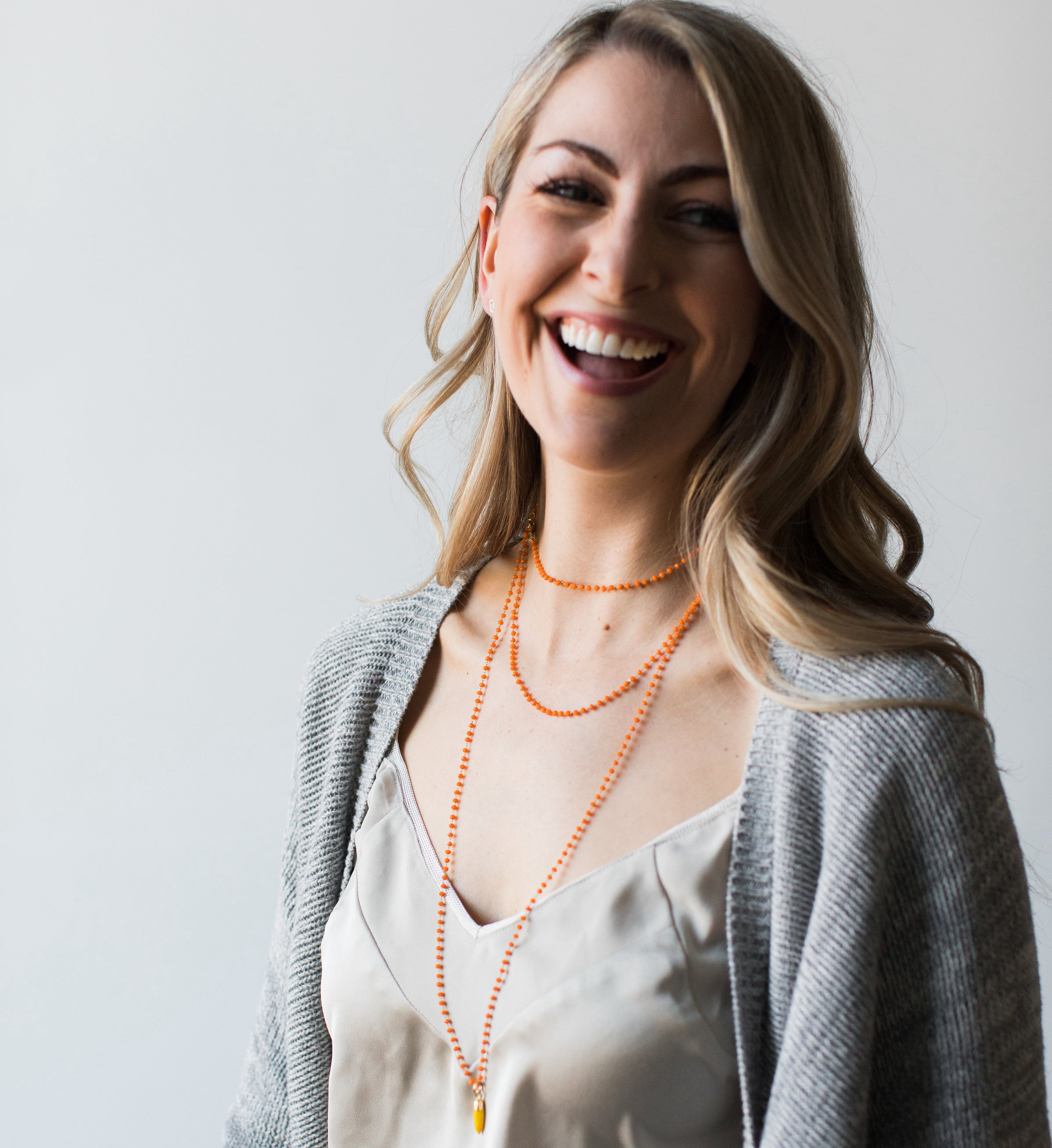 The Look: Bold & Bright
Our Long Rosaries, which can wrap around two plus times come in a variety of color stories for the perfect pop of color.
Shop Rosaries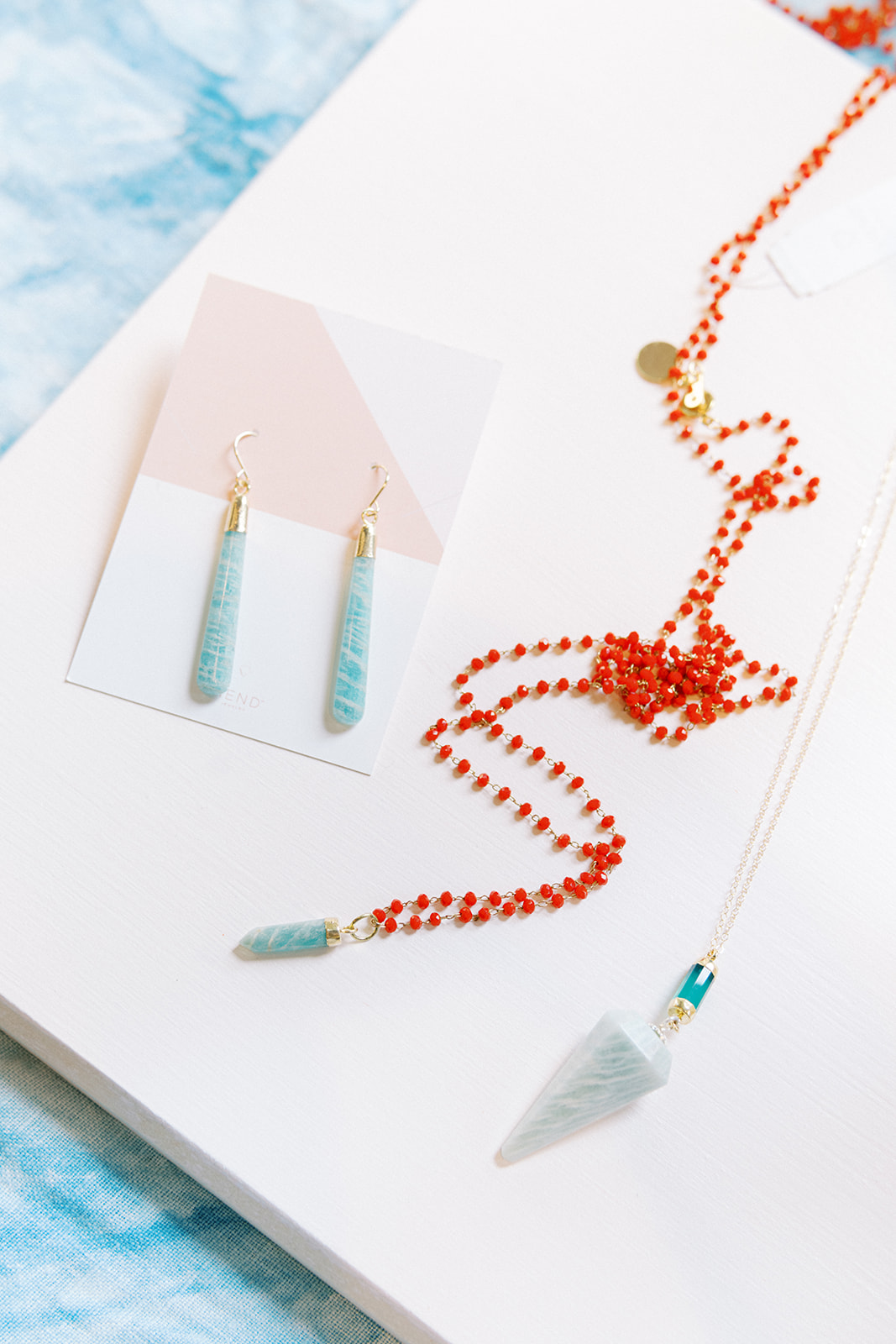 Coming Soon | Holiday Crystal Bundles
Dropping on Black Friday will be our favorite gem sets this holiday season for that special someone. Imagine getting everyone checked of your list in one order with a discount.
Sign up for our email list to be first to know when the Crystal Bundles are available.
*Limited quantities available.
Shop Now
Shop by Zodiac
All gemstones have a metaphysical energy tied to them along with mutual zodiac signs to match each the energy of stone. Gift MEND's gems this holiday season by zodiac sign.
Gifting Guidance
Additional resources for making this year's gifting the best yet.
Gifts for faraway friends and family
Shop our favorite female owned makers from clothing to food to self care to gift those friends and family in far away places
Get the List
Get your gifts on time
With the holidays here and online ordering the top choice for most of us, we wanted to send a quick note about shipping expectations.
Read More
About MEND
By gifting MEND, it means you'rer supporting a small women-owned business this holiday season. Read our full story here.
About MEND